Nutrition Entrepreneurs 2020 Cyber Specials
November 26, 2020
Here are a few amazing cyber specials for savvy nutrition entrepreneurs!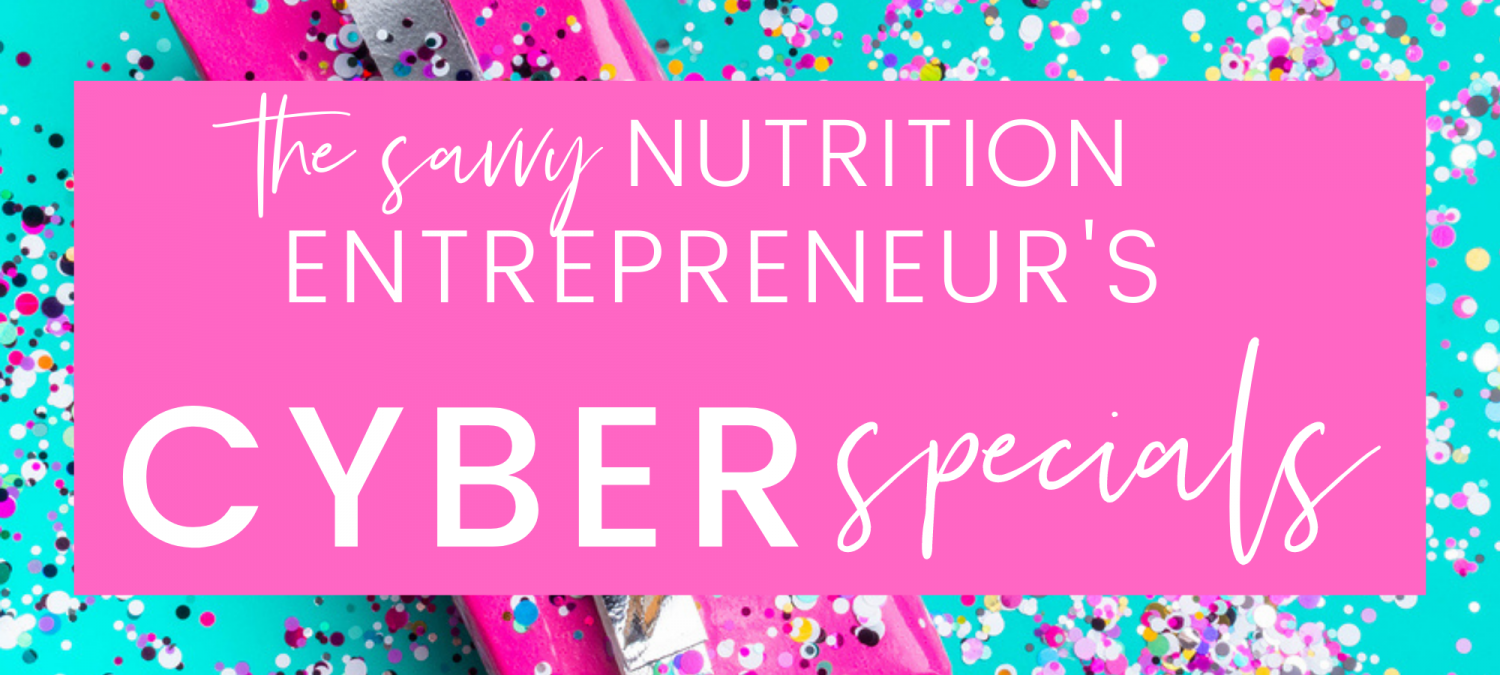 The Unconventional RD: Must Have Courses! Buy Before 11/30
SEO Made Simple. This course is incredible! Get more visitors to your website from Google with this
comprehensive, easy to follow course. If you've been thinking about adding this to your training library for a while, I suggest you do it it NOW!
Purchase BEFORE 11/30 to get the best price (saving over $400), learn more here
Dietitian HQ: Nutrition Business Jumpstart
Nutrition Business Jumpstart  Stop feeling lost about how to get started and finally get your nutrition business rocking & rolling to make 2020 your best year ever with the RD Business Jumpstart video resource vault for RDs.
$99 ($258 OFF), plust 3 free bonus masterclasses, 11 CEUs, buy cyber special here
RD2RD Store: 20% Off Now through 12.1!
Save 20% now on more than 1,500 RD2RD products – everything on the site is on sale!
Check out these BYOB office forms!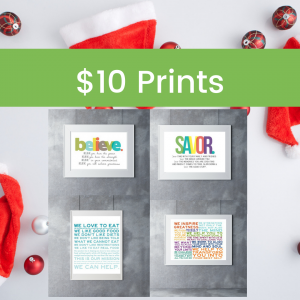 Decorate your office (or hang a piece behind your Zoom wall!) with a Foodspirations print designed to inspire.
All prints are $10 now through December 4th, no coupon needed!
These make the perfect gift, for your colleague, student, or yourself!
Also, be sure to check out the holiday line of Foodspirations cards here!