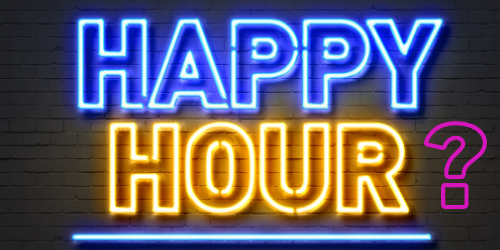 Alcohol may not be as good for you as we have once believed.
Many of the studies that link alcohol to certain health benefits have been exaggerated by the media. Some of the research touting alcohol's benefits was paid for by alcohol companies.
We're not saying that alcohol is a bad thing. Moderate alcohol consumption is associated with boosting our "good" HDL cholesterol and reducing our overall heart disease risk.
However, the adverse side effects of alcohol can outweigh the health benefits, including:
increased risk of breast cancer
impotence in men (due to the impact of alcohol on testosterone)
bone loss


muscle wasting
esophageal, throat, and liver cancer
alcohol abuse or addiction


As with most things, moderation is key.
If you are of legal drinking age and consuming alcohol, follow the guidelines below for moderate intake, which includes:
No more than 1 - 2 drinks per day for men
One drink per women
One drink equals 12 oz of regular beer, 5 oz wine, or 1.5 oz of 80-proof liquor.