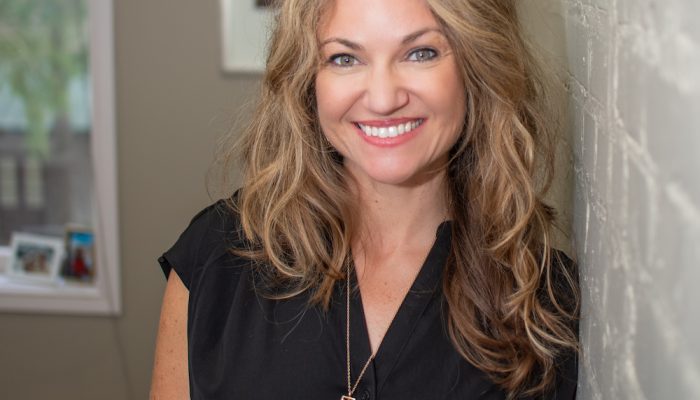 Meet the team…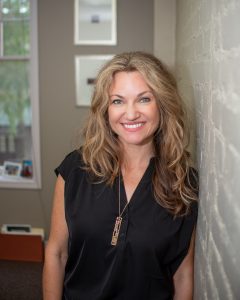 YVETTE PERRIER QUANTZ, RDN, LDN, CLT, founder
Yvette combines her knowledge in nutrition and fitness with her creative energy and passion for business and seeing other businesses succeed as she manages the day to day operations of Customized Nutrition Newsletters.
Founded in 2008, Yvette saw there that was a missing link in the marketplace for busy nutrition, health, and fitness professionals to effectively market and brand their services.  She wanted to provide a way for these professionals to stay connected with clients and to reach out to potential clients in a cost and time effective way.
Yvette's devotion to the field and her client's success can be seen in the personalized approach she takes with each business using her services.  She is constantly working on new ideas and concepts to help enhance, market, and brand other health and fitness professionals in efficient manners.
"You can have everything in life you want, if you will just help other people get what they want." Zig Ziglar 
BONNIE R. GILLER, MS, RD, CDN, CDE
Bonnie R. Giller is the editor for all Customized Nutrition Newsletters' monthly standard newsletters.  She has eyes like a hawk, and we can promise you not much gets by her!
Bonnie is a Registered Dietitian (R.D.), Certified Dietitian-Nutritionist (CDN) and Certified Diabetes Educator (C.D.E.) with specialized training in Intuitive Eating.  Bonnie has a practice in West Hempstead, New York, BRG Dietetics and Nutrition, P.C.
She offers programs for the chronic dieter to achieve long lasting weight loss, for people with diabetes to attain blood sugar control and prevent diabetes complications, and for those suffering with irritable bowel syndrome to identify their food triggers so they can enjoy a symptom free life.  Bonnie also treats a variety of other medical conditions, and offers a nutrition program teaching young children how to make healthy food choices.
"So the writer who breeds more words than he needs, is making a chore for the reader who reads."
― Dr. Seuss