Promote Your Business with High-Quality, Power-Packed Content Designed to Educate and Inspire!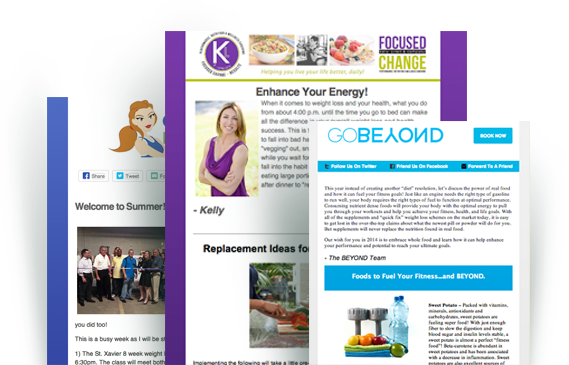 It's no secret that a regularly scheduled nutrition newsletter from registered dietitians, nutritionists, and health coaches is a great way to market your business.
Don't sweat over creating content.
Keep your business top of mind.
Strengthen client relationships.
Build Relationships That Last
Save Time
No more staring at a blank screen when you've got to write a customized nutrition newsletter to your customers. Point and click on the content you want.
Be the Expert
Customers thrive on constant insights and resources. Choose from a variety of topics that represent your expertise.
Grow Your Business
After you select your content, customize your nutrition newsletter with your own business news and events.

Testimonial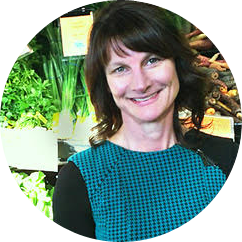 I love that I have Customized Nutrition Newsletters to keep my business in front of my clients who often forward along to share with their friends, which gives me and my practice valuable exposure…a great marketing tool and service valued by my clients.
I also love that I can customize the newsletter with a personal note and the articles I can switch to fit my philosophy. This helps make sure the message is true to my beliefs and values.
Miranda Monroe, MS, RD