Benefits of REFINE- 10-Week Online Nutrition-Coaching Program
April 19, 2017
The internet has expanded our horizons in a number of ways, making it quicker for us to source and disseminate information and connect easily. Today, every business owner wants his business to get more visibility online.
Health and wellness experts who are keen to build long-lasting relationships with their customers need to aggressively promote their nutrition businesses online with high-quality information and consulting. This is because their health and wellness business has a bigger aim – of improving their clients' quality of life and well-being. If you are a health expert, you do not only have to connect with your clients on a regular basis but also need to develop a relationship of trust and confidence.
Keeping the specific needs of the busy health and fitness professionals in mind, Customized Nutrition Newsletters offers the popular 10-week online nutrition-coaching program REFINE. REFINE is geared towards the busy health experts who are unable to spare some time from their packed schedules to create content or daily lessons/emails for their clients but wish to be in touch on a regular basis. A brief overview given below will help you to know more about the REFINE program: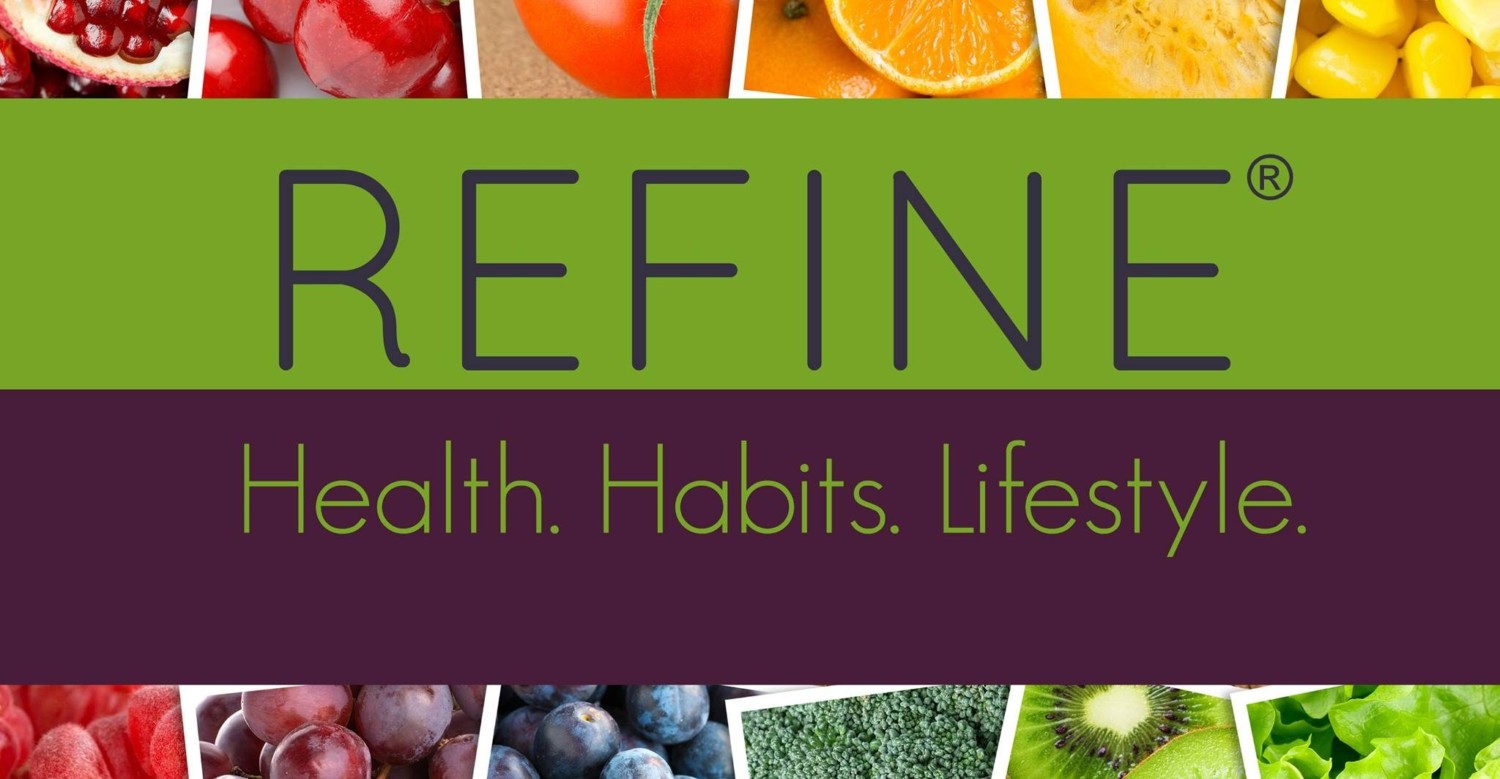 4 – pre-written marketing and sales e-mails helping to entice and inspire clients
 Pre-designed slides for a pre-sale webinar,  to help increase sales
Marketing calendar designed to help you stay on task with your sales and promoting strategy
A full PDF document of the program so you can have the lessons on hand for your purchase
Branded video to share on social media outlets and in the program to entice and inspire sign up
Weekly lessons and daily emails already created for you! A different theme each week of how to educate and inspire participants.
Daily emails created and ready to be delivered into your Mail Chimp. All content can be customized for your audience.
Updating is always on the go as we keep on upgrading our program by adding new lessons every week that you can easily customize as per your business needs. The intent of these lessons is to inspire clients so that they set some daily goals for themselves and by the end of 10 weeks, they should be able to refine their health and lifestyle in a meaningful manner. Therefore, instead of stressing yourself for long hours on computer creating motivational lessons for clients, make a wise decision and start using REFINE- 10-week online nutrition-coaching program. Below have a look at what all this program will cover within 10 weeks-
Week 1: REFINE® Your Foundation for Success
Week 2: REFINE® Movement and Exercise
Week 3: REFINE® The Balance in Your Menus: Carbohydrates, Proteins, and Fats
Week 4: REFINE® Mindless Eating and Embrace Mindful Eating
Week 5: REFINE® The Clutter in Your Life
Week 6: REFINE® The Preparation Process in the Kitchen (and other areas of life)
Week 7: REFINE® Yes and No Response to Food and Self-Care
Week 8: REFINE® Your Eating Awareness
Week 9: REFINE® The Thought Processes and Self-Talk
Week 10: Your Turn to REFINE®
Bonus: REFINE® The Momentum to Keep Moving Forward
 As a nutritionist, let us see what benefits you will get when you will opt for REFINE– 10-week online nutrition-coaching program:
It is completely customizable that means you can personalize it with your business name, logo and color.
You will be able to connect and engage with your clients.
You can save your precious time, as everything is pre-done.
It will allow you to frequently communicate with your customers.
It will motivate your client and help you build your brand image thereby generating revenue.
Every one of us wishes to include a healthy lifestyle in our regular hectic schedule. So, what are you waiting for? Let REFINE spread the magic. Hold the attention of your client by motivating them to adopt a healthy lifestyle by sending them a teaser email to generate curiosity.
Importantly, buying REFINE will be a great investment and in end, you will not end up with any regret.   Promote your business and generate revenue through our online nutrition course.