Healthy Newsletter Content for November
October 26, 2020
Nutrition Newsletter Content for November Health and Wellness Awareness Month! Take a peek at the ready to use nutrition newsletter content for November.  Content created for nutrition, health, and wellness professionals who want to share relevant information related to Health and Wellness Awareness Months or new research and trends in nutrition and wellness.
New Release Newsletter #1: Food Sensitivities 101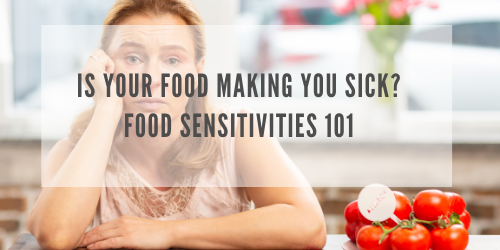 Intro: (sample, users can customize and edit to fit their practice)
Ever wonder why onions make your spouse gassy, but you digest them just fine? Or, why red wine gives you a migraine but a martini does not? Or, why your grandmother thinks corn makes her arthritis pain worse? Well, you might be suffering from food sensitivities. 
Medical research has found that foods, food additives, and chemicals can provoke various symptoms and leave one struggling with chronic health conditions. 
This month, I'm diving into the facts around food sensitivities and how, by working together, we can create a plan to optimize your health!
New Release Newsletter #2: Nutrition Q&A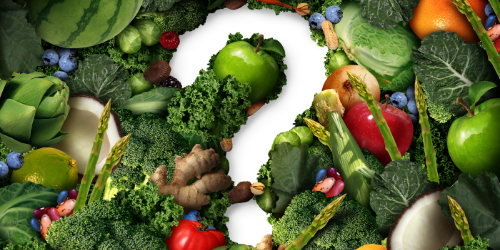 Intro: (sample, users can customize and edit to fit their practice)
In this special issue of my newsletter, I'm sharing some of the most common questions that clients ask, and the answers might surprise you! 
Do you have nutrition, health, or wellness questions? Send them my way! 
Additional Topics in Customized Nutrition Newsletters' Library for October Include:
Nature's Cornucopia for Healthy Skin
Diabetes Awareness Month
Simple Ways to Fall Into Clean Eating
Fight Inflammation with Good Food and Spices
Celebrate World Kindness Day with Positive Affirmations
Prevent the Spike: Tips for Managing Blood Sugar Levels During the Holiday Season
5 Reasons to Eat More Plants: Holidays and Beyond
5 Foods for a Healthy Gut
Natural Sugar Substitutes

Essential Supplements Every Vegan Needs

The Mason Jar Movement: 3 Foolproof Meals Anyone Can Assemble
This content is designed to help you educate your community on seasonal topics as well as nutrition newsletter content for October Health and Wellness Awareness Month such as:
Each month we continue to add and update new content in our library! If you are looking for a time-saving solution to stay connected with your clients while providing credible nutrition information that educates and inspires, learn more at Customized Nutrition Newsletters.